India has traditionally been seen as a country that sends rather than receives international students, but a large number of students from elsewhere are now choosing to study in India, with the country welcoming more than 30,000 international students every year.
India higher school articles
12 tips for writing evergreen content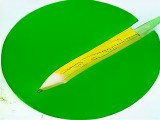 As the digital age accelerates and changes our world, so do our expectations of information. Readers want more than just facts and figures; they want to be immersed in content that speaks to them personally.That's why evergreen content - content that is valuable and relevant over time - has become an important strategic element.Here are some tips to help you... ↪ read more...
How to teach children to handle money properly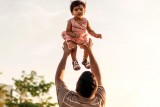 I remember well the time when, at the age of 14, my father and I went to the bank. He wanted to open a debit account for me. The logo of that bank was not the prettiest, but their product was beautiful - a debit card that encouraged children's savings. This is what allows a child to gradually move from piggy banks to more serious methods of storing their... ↪ read more...
You are not a real leader until you face these five problems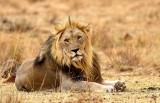 Of course, not every business owner sees the same problem in front of him or her at the same time. But lately a lot of companies have had to move to telecommuting, some couldn't cope and had to shut down. In any case, today we see what kind of leaders are needed for companies.In order to become a true leader, you will have to face some pain anyway. Let's... ↪ read more...
All articles
India Universities
India Standalone Institutes
India Colleges