Tips to Score Your Dream Job Right After College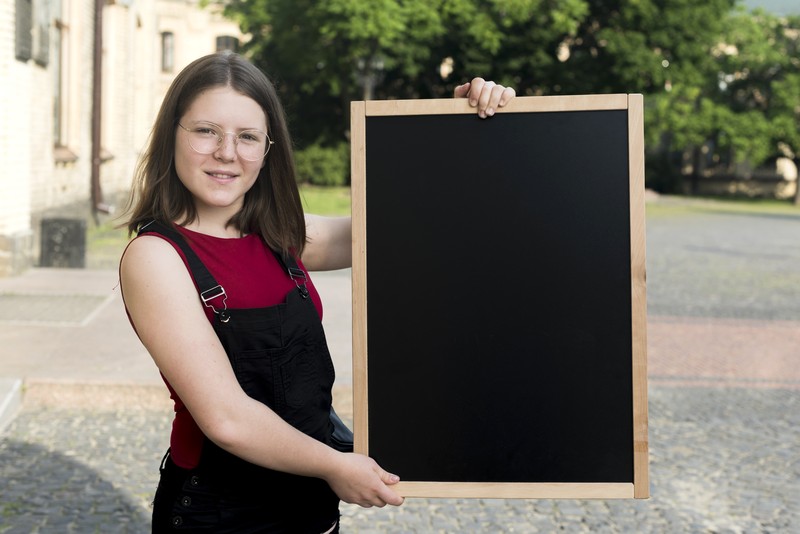 Define your career goals
Instead of filling out numerous application forms in every field and industry, just to land a job, clearly define your career goals. Pause and reflect on how and in which direction you want your career journey to go. After you have these in place, start working towards them.

However, do not fret if you do not land the right opportunity at the outset. Remember, being successful is as much about growing as a person and professional as picking up the right skills. So, take up the opportunity that presents itself, and work hard at it. No training ever goes waste.
Have a plan in place
Now that you have chalked out your career goal, the next step is to create a plan. Set aside time daily to dedicatedly search for your dream job. Job-hunting is a task that cannot be done in a rush. If you have campus placement in place, make sure you enroll with them and check in regularly. Create a professional profile online and ensure that it is updated. Now-a-days, many recruiters check your social media handles before approaching you. So keep your profiles clean and devoid of anything controversial.

While creating a schedule is easy, sticking to it is where many tend to fail. An organized and daily schedule set aside for job-hunting gives better results.
Network
Networking will play a critical part in the quest for your dream job. Asking for any sort of help that might aid your job search, such as having a good social media presence, visiting job sites and networking with friends, family, counselors, and teachers, is an incredibly powerful tool in job-hunting for the first time.

Internships are also a good way to land a job with prospective employers. If you have worked with companies during your college years, reach out to them. If they were impressed with your work, they might just make you an offer.
Use the right words in your resume
Companies these days leverage technology when filtering through applications and resumes. Known as applicant tracking systems, it enables them in clearing out applicants who aren't a suitable fit. And, the only reason this happens is because candidates didn't use the right words. So, how does one know which words to use in their resume? The best way to do this is by closely reading the job description and fine-tuning your resume to suit a particular job opening.

Showcase your skills
Recruiters spend an average of six seconds reading a resume. Make use of that time in capturing their attention instantly by showcasing any skills that you may have right on top of your resume. These could be technical or soft skills, certifications, and descriptions of your summer jobs or college projects. Words spent on describing your quantifiable success in the past will never go unnoticed.

Choose your employer wisely
It's not always about being the perfect candidate for a company. It works the other way around as well. Just the way organizations want to attract the best talent, candidates, like you, should choose an employer wisely. Given the fact that you will be spending a lot of time at work, it is only advisable to ask questions such as, is this company a good fit for me, and researching about them before joining.

Was this article helpful?
6
Posted by:
👨 Ram Gopal Gulati